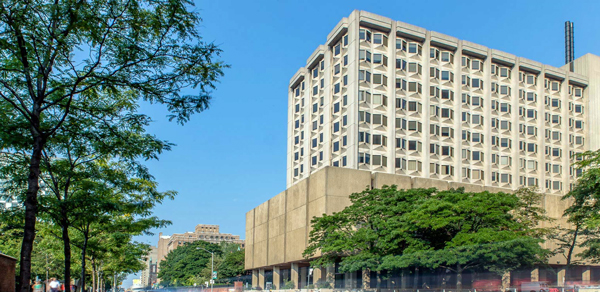 Beginning on September 7th, the Ground, Mezzanine, and Concourse floors of the OISE Library will be open for current University of Toronto students, faculty, and staff only.
Library Hours
Tues. Sept. 7, 2021 – Sun. Sept. 19, 2021: Mon. – Fri., 11am – 3pm
Mon. Sept. 20, 2021 – Tues. Oct. 12, 2021: Mon. - Sat., 11am – 3pm
Wed. Oct. 13, 2021 - Tues. Dec. 21, 2021:

Mon., Tues., Thurs., Fri., Sat., 11am - 3pm
Wed., 11am - 7pm
Non-medical masks or face coverings  and COVID-19 health screening self-assessment (via UCheck or a paper-based self-assessment log) will be required by all UofT libraries.
Library Location
The OISE Library is located in the OISE Building at 252 Bloor Street West, Toronto, Ontario. Please enter the library through the main doors on the Ground Floor of the OISE Building. You may need to contact OISE Security at 416-978-3636 to enter the building.
If you have questions, please contact us at 416-978-1850 or email us at: oise.library@utoronto.ca