Faculty Research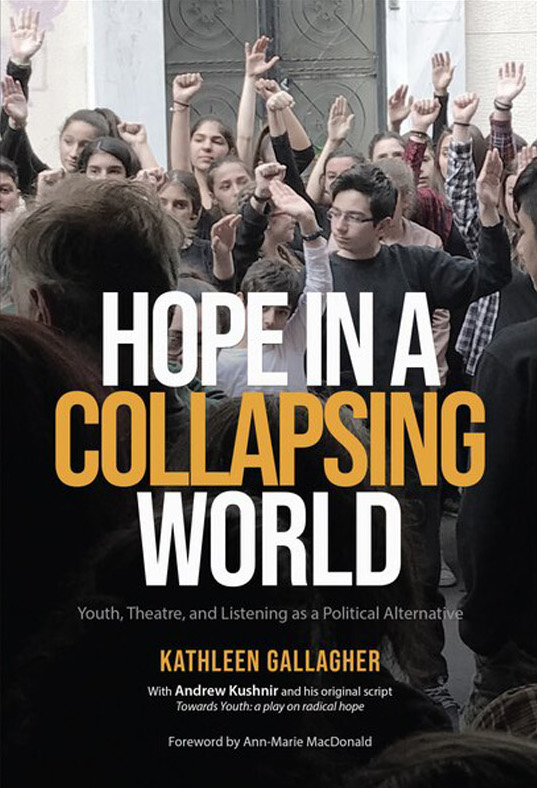 Hope in a Collapsing World: Youth, Theatre, and Listening as a Political Alternative
by Professor Kathleen Gallagher, has been awarded the American Alliance of Theatre and Education Distinguished Book Award! It is available in print and as an e-book at U of T Libraries.
Research Support on Zoom
Need research support? Drop-in to our Zoom reference desk to speak with a member of the OISE Library's Research & Reference team.
Zoom drop-in hours for Fall 2023 are Monday - Friday 11 am - 2 pm