Faculty Research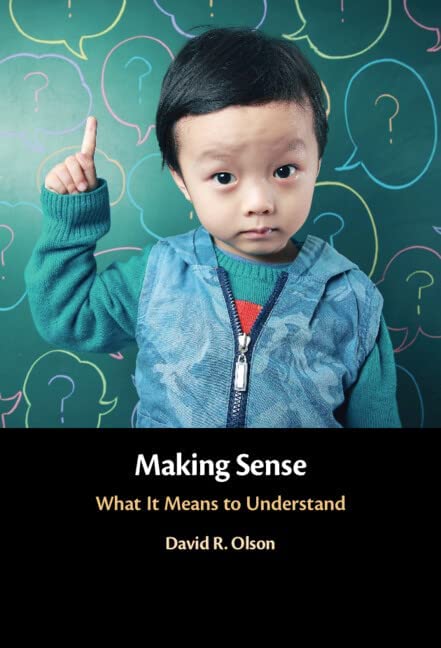 Making Sense: What it Means to Understand
OISE Professor Emeritus, Dr. David Olson's most recent publication, his 20th book, is out now! Making Sense: What it Means to Understand, is available as an e-book through U of T Libraries.
Research Support on Zoom
Need research support? Drop-in to our Zoom reference desk to speak with a member of the OISE Library's Research & Reference team.
Monday to Friday
11:00 AM to 2:00 PM EST